Fastest Email Delivery
to World-Wide Any Provider MailBox
It's super simple & user friendly – Just some click & start to send your Bulk Mailing Campaign Instant!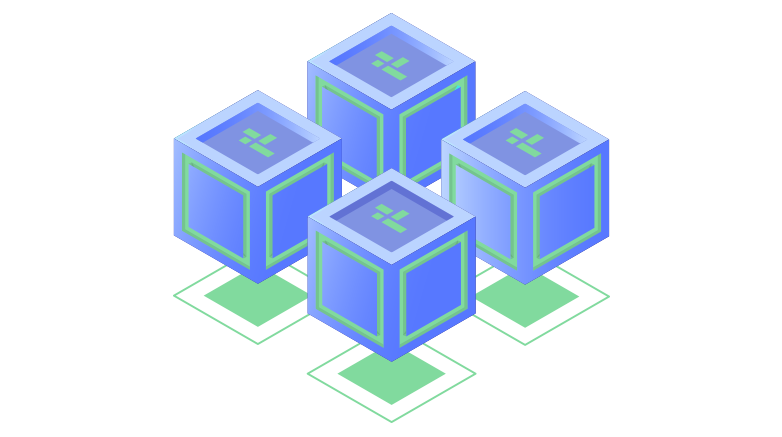 What We Offer!
HosTBasH Always Trying to provide Maximum Good Service Ever.
Complete SMTP Email Server with Web Based App
Comes with Many More Exciting Features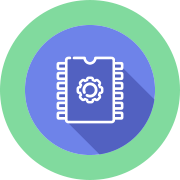 100% WHITE-LABEL
HosTBasH's Provide 100%
White-label Based Product
Which You can using your Logo.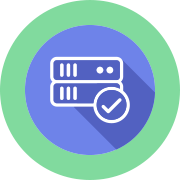 SUPER FAST SHIPPING
Our SMTP Super Fastest
Get Delivery 10x More
Fastest From Other Provider.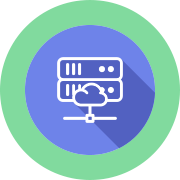 Bullet Proof Server
HosTBasH's SMTP Comes
With Bullet Proof Server
Its not get down for Bulk mailing.
Co-Location Based Datacenter
Our Datacenter Co-location Based which Ensure
100% Uptime Guaranteed.  Also we have
Datacenter Located USA, Europe & Asia.
Meet our Team
Our team and staff is presented here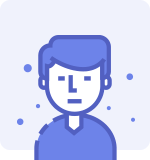 Robert Downee
NOC Support Engineer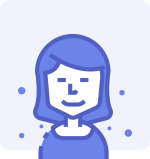 Martha Smith
Chief Executive Officer
Thomas Moriz
Head Of Technology Officer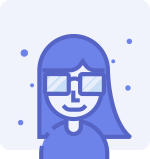 Laura Stone
Datacenter Administrator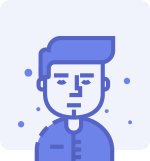 Alex Smith
System Engineer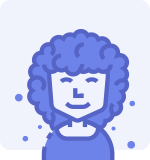 Jessica Moriz
Senior App Developer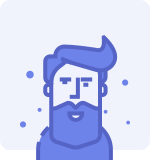 Robert Stone
Billing Manager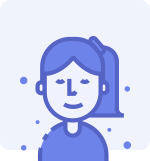 Adelaide Downee
Senior Programmer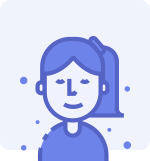 Adelaide Downee
Senior Programmer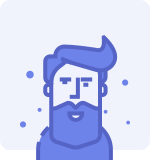 Robert Stone
Billing Manager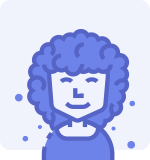 Jessica Moriz
Senior App Developer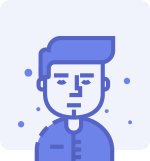 Alex Smith
System Engineer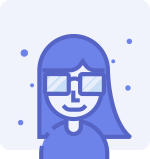 Laura Stone
Datacenter Administrator
Thomas Moriz
Head Of Technology Officer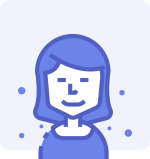 Martha Smith
Chief Executive Officer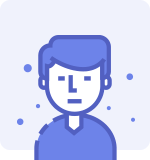 Robert Downee
NOC Support Engineer